YOUR PARTNER IN ADVANCED COMPOSITES
With an innovative set of mind, vast experience and a long history of working with challenging customers we can rightfully call Nordic Aircraft experts in the field of advanced composites. We are used to take full responsibility all the way from concept, design and analysis to a finished product, including tooling, assembly and testing.
We can handle everything from prototyping to series production. Nordic Aircraft are known to be a high-end partner, putting lots of effort into making high quality products and to deliver them in time, together with all the needed documentation.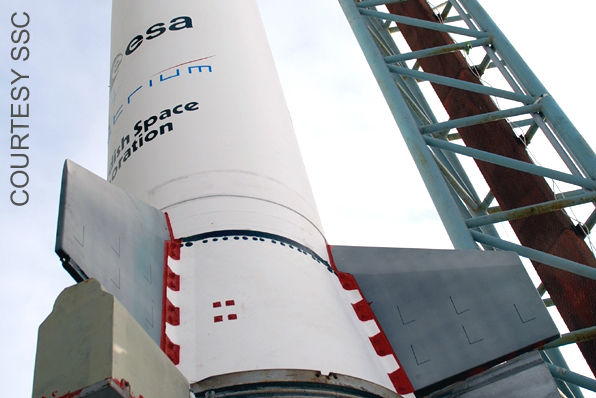 SPACE ROCKET FINS
Nordic Aircraft is the proud fin supplier for sounding rockets Maxus 8 and 9. With the new composite structure concept Nordic Aircraft managed to cut the weight in half compared to previous solutions.
This assignment involved high demands on documentation and craftsmanship. Maxus 8 was successfully launched in 2010 and Maxus 9 is expected to be launched in the end of 2016.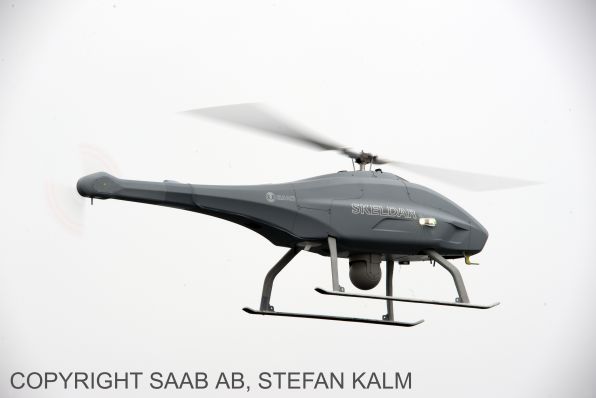 SKELDAR UAV HELICOPTERS
In the Skeldar project Nordic Aircraft was chosen by SAAB to be their partner in the development and production of the composite parts. Nordic Aircraft has been highly involved all the way from concept to fully assembled parts.
Parts like load carrying tail booms, integrated fuel cells, body panels and rotor blades have been delivered for the Skeldar V-200, V-150 and V-125 series.